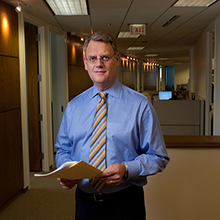 CLP ATTORNEY DIRECTORY
Chicago Law Partners, LLC is a boutique law firm focused primarily on representing trade associations, professional societies, foundations, other types of not-for-profit organizations, and business entities.
Not-for-profit organizations and other businesses face a multitude of unique challenges and need the advice of trusted, well-respected and knowledgeable legal advisors. That is our role. CLP's attorneys serve as general counsel to a broad range of international, national, state and local organizations. In addition, we represent a wide range of businesses in corporate and transactional matters.